CD offer
From SoundTaxi
Save time and protect your software investment by ordering your favorite program on a CD which frees you from the time-consuming — but critical — chore of backing up your new software.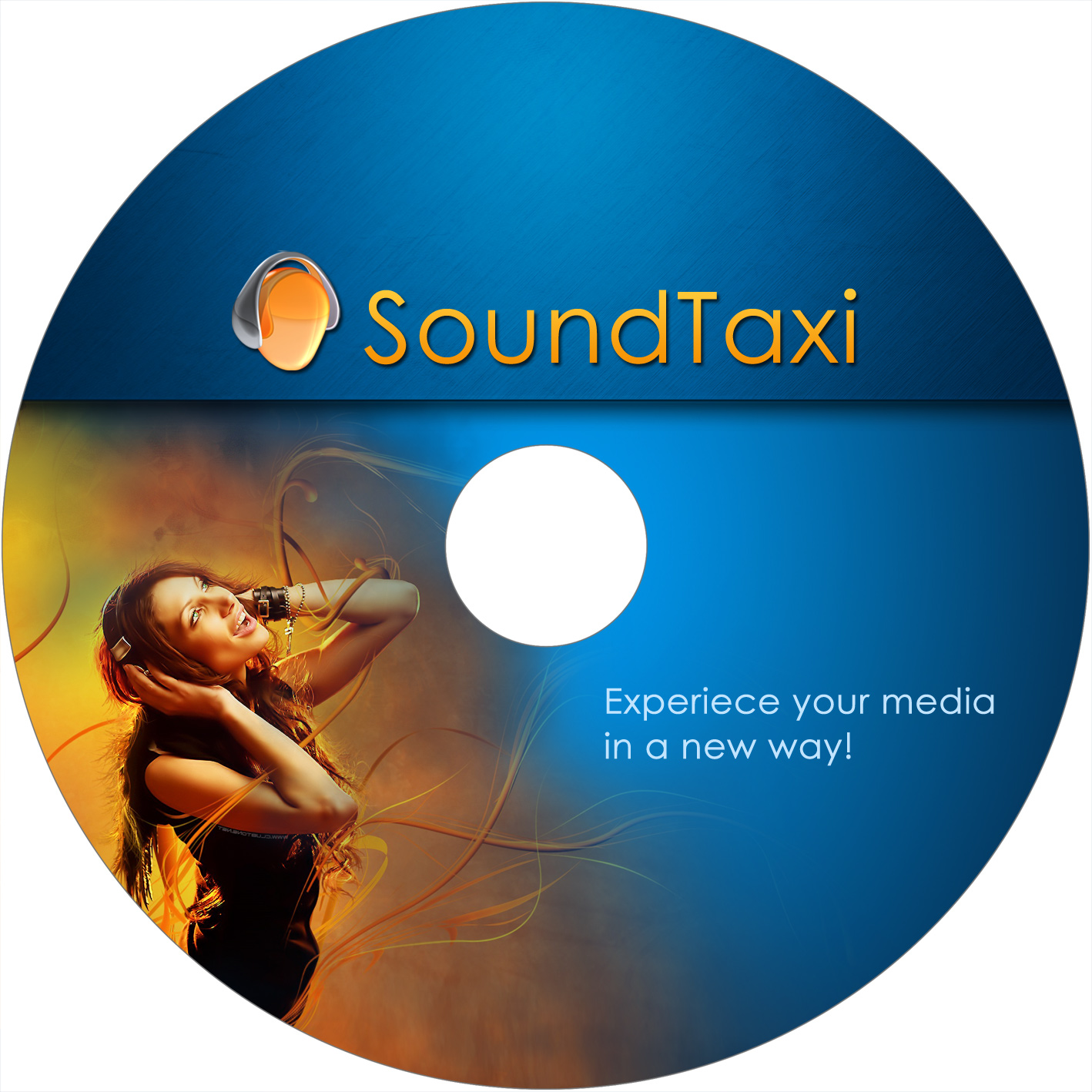 Simply purchase a Backup Disc as part of your order. RegNow will automatically burn a copy of your downloaded purchase onto a backup disc and mail it to you.
System crash? Hard disk error? No Worries! You can easily use your backup disc to re-install your purchase anytime.
When there are downloadable items present in your shopping cart, you will be offered the opportunity to purchase a copy of the downloaded file on backup media (the "Backup Disc") which will be mailed to you as part of your order (the "Backup Media Service").
While placing the order, please click the "Add" button on the right to add a CD to your shopping cart. After your order is successfully processed, you will receive a registration e-mail. Period of the delivering the CD depends on the location.
The copy of each Product on a Backup Disc is considered an archival copy of the Product downloaded by You, and not an additional copy. You are purchasing one (1) license for the downloaded copy of a Product and the copy on the Backup Disc collectively.