TuneGet Options
From SoundTaxi
TuneGet Options
To open TuneGet please click "Options" button in the program window.

Please configure TuneGet options according to your needs before you start using it.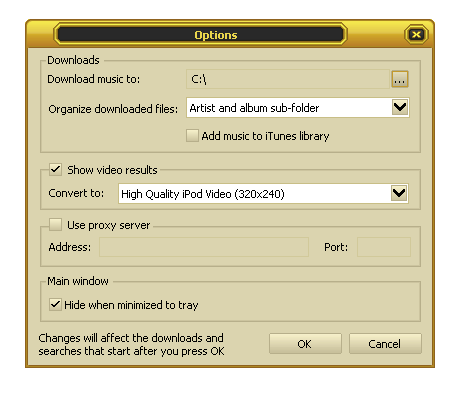 Output folder
Specify a folder where you want TuneGet to save all your downloaded and converted videos.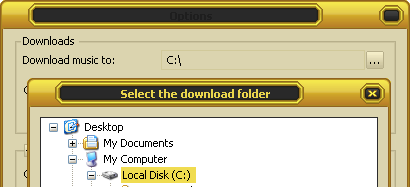 Organize downloaded files

Output file format
Choose the format you want to convert your downloaded files to.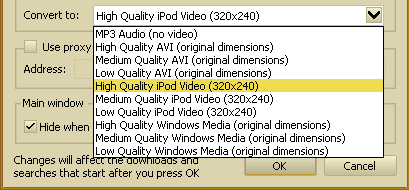 Note: The options will apply to all downloads that start after you click "OK" in the options window.