TuneGet Overview
From SoundTaxi
TuneGet Overview
TuneGet is a powerful and user-friendly music downloader that will find and download any song you like with just a couple of mouse clicks. No loner you have to purchase music from TuneGet music store and pay per every track - with the help of TuneGet you will obtain unlimited music downloads in the most fast, convenient, and legal way. This is a great possibility to expand and enrich your TuneGet music library with tons of new songs with minimum time and effort expenditure and absolutely free.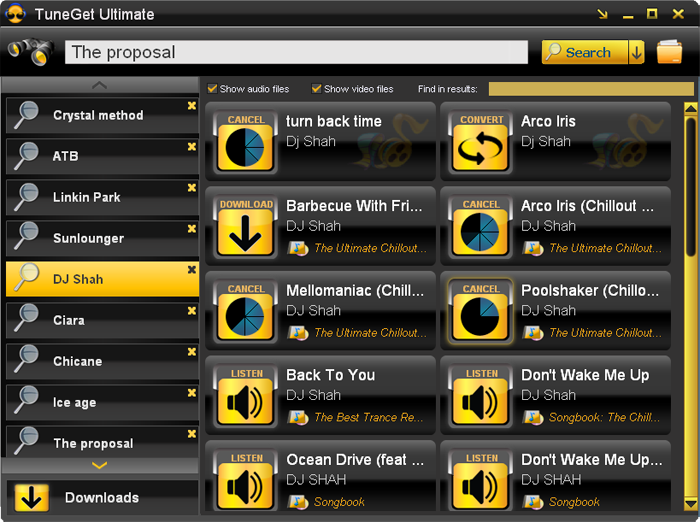 Main features:
An easy two-click solution to search and download free music
User friendly interface and fast performance
Downloading music conveniently from the desktop, without going online
Download entire albums legally
Find music easily even when you don't remember the artist or title exactly
Find and download music you only heard briefly by typing in a few words from the lyrics
Embrace the whole world of music only for the price of a program!