Uninstall the program
From SoundTaxi
In order to uninstall the program please follow the next steps:
1. Please open the "Program files" folder: С:\Program Files
2. Find there the "SoundTaxi" folder and opnen it: С:\Program Files\SoundTaxi
3. Click on unins000.exe (in your SoundTaxi working folder) then reboot.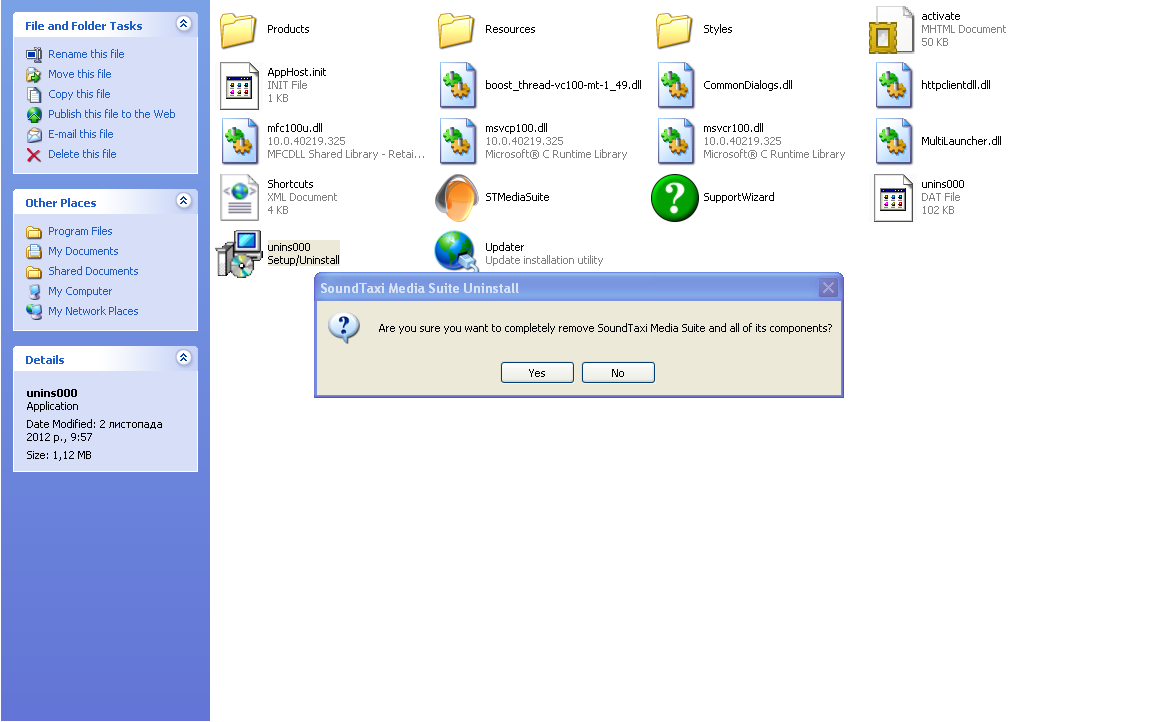 OR
1. Please click on "Start" bottom and find "Settings" and choose "Control Panel"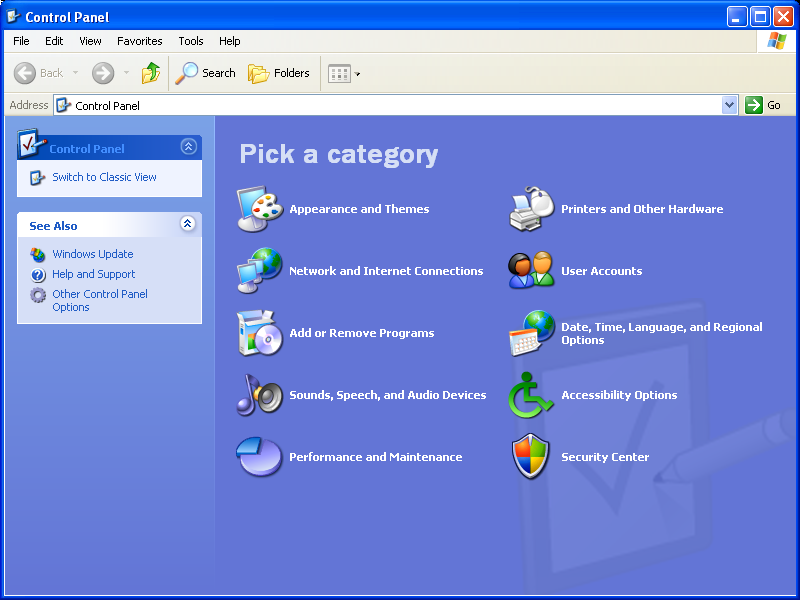 2. Click on 'Add/Remove programs' then find SoundTaxi there ('Programs and Features' in Vista/W7) and try to uninstall it from there, even if it was manually deleted from C:\Program Files